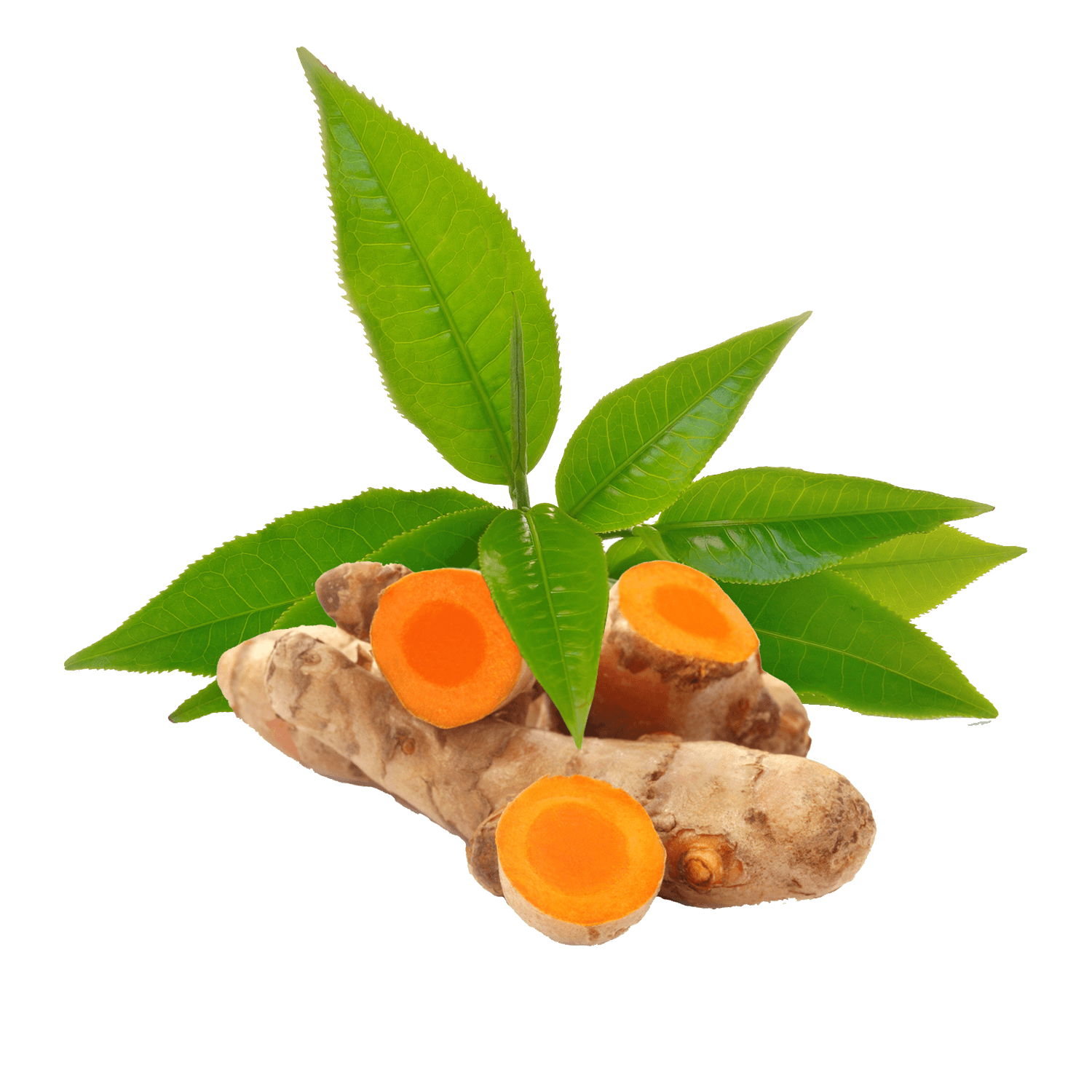 The Ultimate Green Infusion
Green tea and turmeric are two of nature's most prized botanicals. It's only when combined with the humble black pepper, however, that the full potential of turmeric root is unleashed. We blend organic green tea with the finest golden turmeric and a hint of pepper to create the ultimate green infusion.
Taste: A bright, earthy green tea balanced with warming turmeric and a pep of citrus; this tea is rich in taste and character.
15 Tea pyramids per box
100% Biodegradable tea pyramids