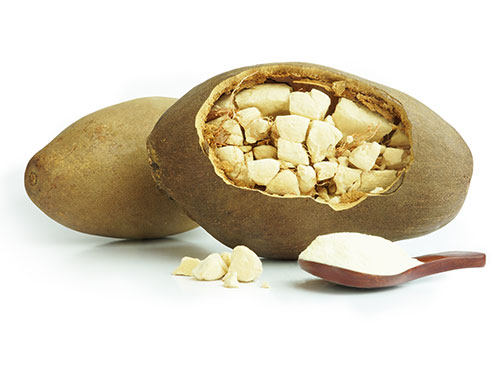 Baobab "The Tree of Life"
In the heart of the African savannah, the majestic baobab tree rises tall. Known as the Tree of Life, its jewel is an exceptional fruit bursting with natural vibrancy. This fortifying fusion of citrussy baobab, fiery ginger and zesty lemon is packed with feel good vibes
Taste: Aduna's Baobab Tea is light and refreshing: bright, zesty lemons powered by an invigorating kick of ginger.
Naturally caffeine-free
15 Tea pyramids per box
100% Biodegradable tea pyramids